How to Choose Funeral Flowers for Men
27Mar 2020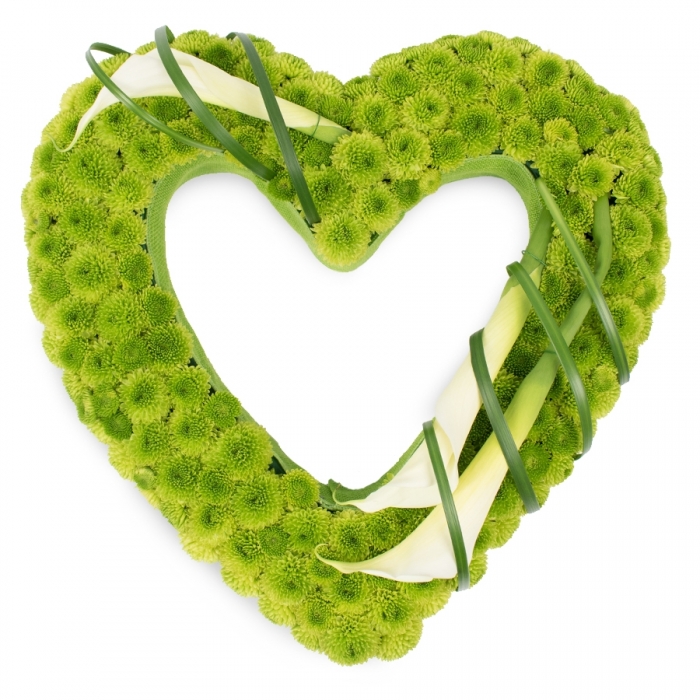 While women are well known to be fans of flowers, men aren't typically associated with floral displays in the same way. You'd rarely give a man a bouquet of flowers as a present, for example. However, when it comes to funerals, flowers are almost always included, regardless of gender, so it can make it difficult to decide what funeral tributes to choose. But it is not impossible to buy funeral flowers for men who have passed away. We look at three different approaches you can take to buy the perfect funeral wreath or basket for a male loved one who you want to show your love and respect for.
Do They Have a Favourite Flower
Although men are not as commonly associated with flowers, that's not to say they don't like them at all. Perhaps you've never bought a male relative or friend a bouquet of flowers before, but that doesn't mean they didn't have a favourite flower.
Sometimes this will be obvious, perhaps the person in question had mentioned a favourite flower, in which case you can use this as a basis of flowers for funerals.
If they haven't mentioned anything, then ask around, perhaps they said something to someone else. Or you could choose a funeral spray using their favourite colour to choose a flower.
You might also choose a flower based on its meaning and what that person meant to you. Your best bet here is speak to a trained florist who can offer advice on the different flower meanings, so you can choose something appropriate for your loved one.
Base It on Their Interests
Another option, if you don't know what flowers are favoured, is to speak to your local funeral flower shop about designing something based on their passions, hobbies or interests. If you speak with most florists today, they will tell you how they are seeing a growing number of funeral tribute designs that show off someone's hobbies.
Things like classic cars, golf, travel, or even army service can form the basis of a floral display these days, so think about the person you are honouring, and what they really loved in life. Using this approach not only shows you really know that person, and respect their life, but will often serve as a talking point amongst guest, as not everyone may be aware of your loved one's passion for food, for example. Speak to a florist and get some inspiration based on previous examples, if you're unsure.
Go for Classics If in Doubt
There is a reason they are called classics or traditional funeral flowers, so if you are really stuck, and just can't think of anything bespoke that you think would be fitting, then don't panic. Go for something traditional instead, and show tribute using a classic funeral basket or display. Here flowers such as lilies, which represent innocence being restored to the soul, are perfect. Another option is carnations, which offer more colours to choose from. Pink carnations for example represent remembrance, white represents innocence and red is a symbol of affection.
Roses are yet another classic example of flowers that have many different colours to represent different emotions, white for purity and innocence, red for love and passion, and pink for admiration.
Choosing a classic flower allows you to select an option that represents what you want to say, without having to worry about whether your loved one was a fan of a specific flower, or how they'd like to be commemorated. Though of course, if you know your male relative or friend particularly disliked a certain funeral flower, it's probably best to avoid that.